Mood:
LOL!
Reading:
Suicide Bomber Kills A US Diplomat
Currently listening to:
Nothing
Quote of the day:
"I think it would be a good idea." - Mahatma Gandhi
I hope you've got a decent connection! Mwahaha! ;)
Check out these Star Wars convention pics (and the associated insults) - classic! :p
[kudos to
Shaolin Tiger
for the heads up]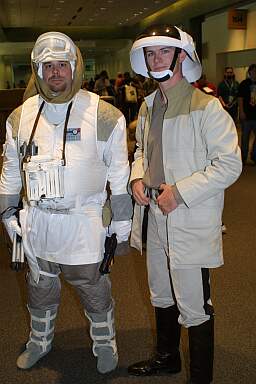 "It's not a tumor"...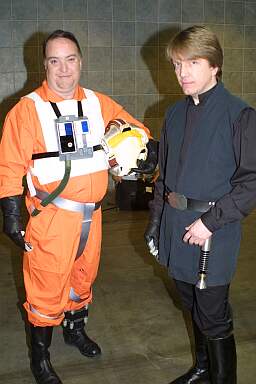 General Douchehelmet poses with Corky for his promotion to Gold Leader of Special Squadron...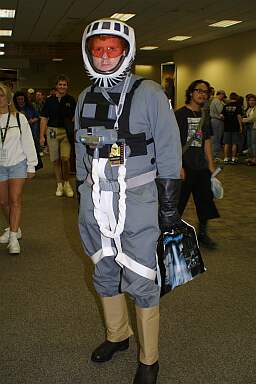 TOMORROW'S TAMPON, TODAY!!!...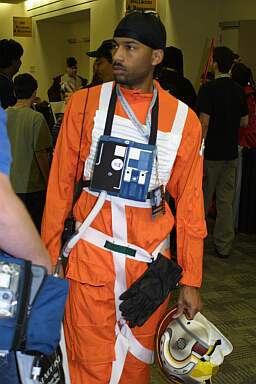 R. Kelly goes undercover to find some "intergalactic" 15 year old to piss on...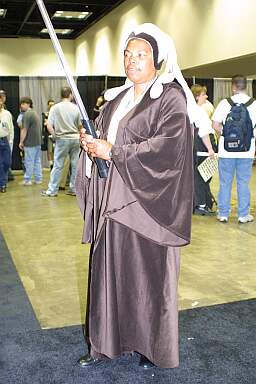 LL Fool J...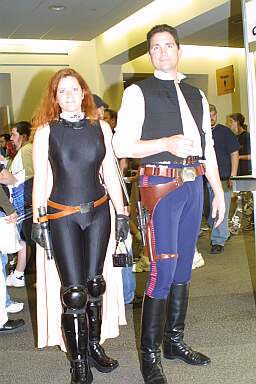 Han Solo-Testicle hooks up with Princess Camel-toe...
ROFL!!! Be sure to check out the rest
over here
! ;)
Oh, and on another note these have to be the absolute mind-blowing pics i've seen in a while (and no, i don't think they've been faked):
o_O
And how about this one?
Anyhow, for more awesome pics, including the above ones, be sure to
check out this site
and have a browse through their sidebar (thanks Chatts!).
And yes, its a slow Friday. :)