Mood:
Tired...
Reading:
Oil sets new record at $58.60
Currently listening to:
Funky Shit - Prodigy
Quote of the day:
"Things don't fall apart. Things hold. Lines connect in thin ways that last and last and lives become generations made out of pictures and words just kept." - Lucille Clifton
Just got back from my night out at
Moussandra
's with the rest of the gang and it went well despite the massive crowds of ah bengs and fainting women at Bukit Bintang who were in attendance to watch some Chinese superstar in action. Couldn't make it to One Utama for the Fete but i'll go down tomorrow afternoon to take a look...
I'll do a proper accounting of tonight tomorrow but, in the meantime, here's the collage of pics i took throughout the week on my Nokia 6670 that i promised to put up (refer to
previous post
)! I figured that this would be a good idea because:
1. All of you keep bitching that there are hardly any personal pics of my life in this blog...
2. I figured that with some of the pics below some of you may be (finally) able to match the frequently quoted names in this blog with their actual faces. These are some of the people who play a big part in my life each and every day! ;)
3. I needed to clear out my phone's memory. :p
Images might be a bit grainy upon opening them up to their full size but hey, its all good... either just reduce the size of the pic or move away from your monitor. ;)
Still waiting for Joa's pics so i'll put those up when i get them. Oh, and those shots of various individuals were done by none other than our resident voyeur
Leonard
so kudos to him for those.
(click to enlarge, leave your mouse over the pic to read the associated text [only works in Internet Explorer and not Firefox for
this reason
- too lazy to modify at any rate])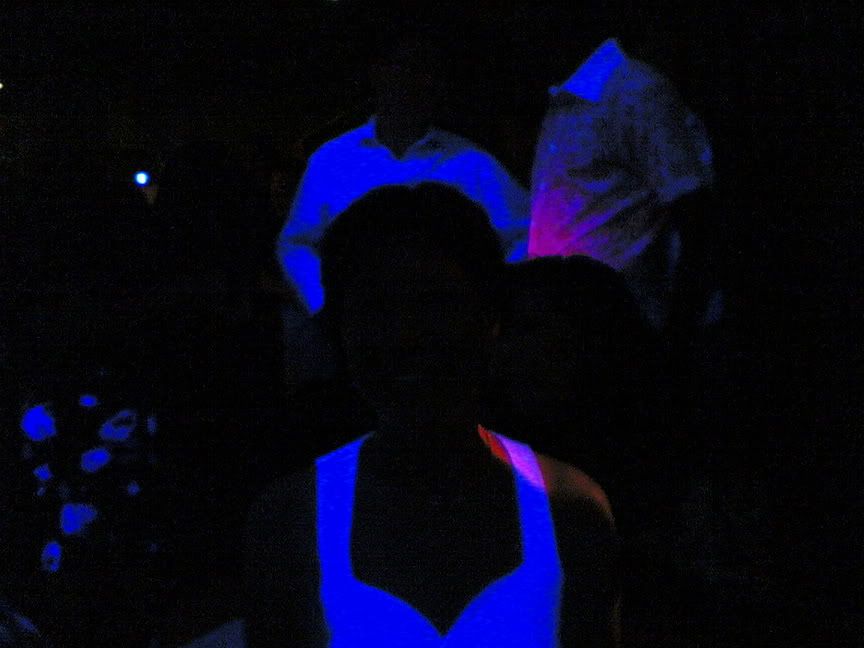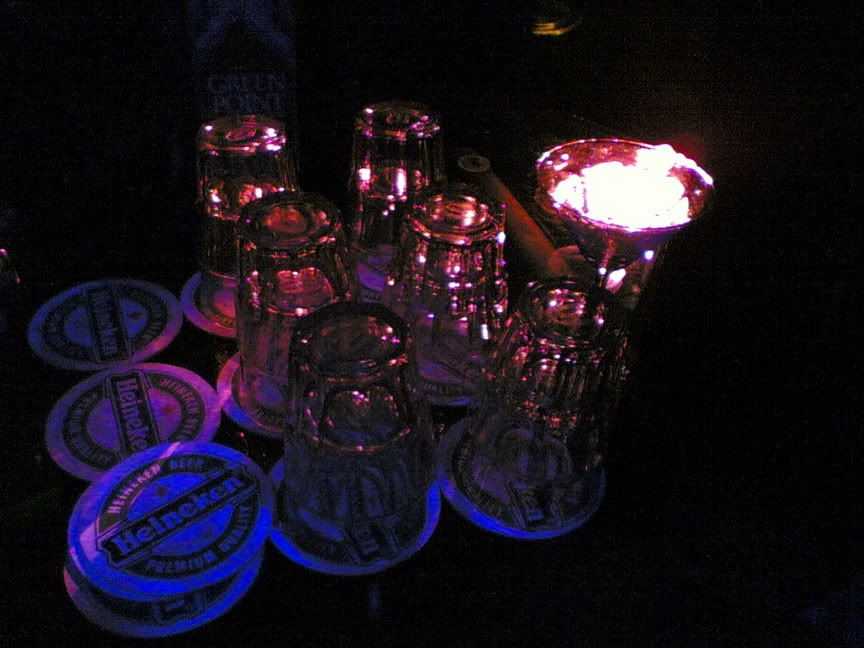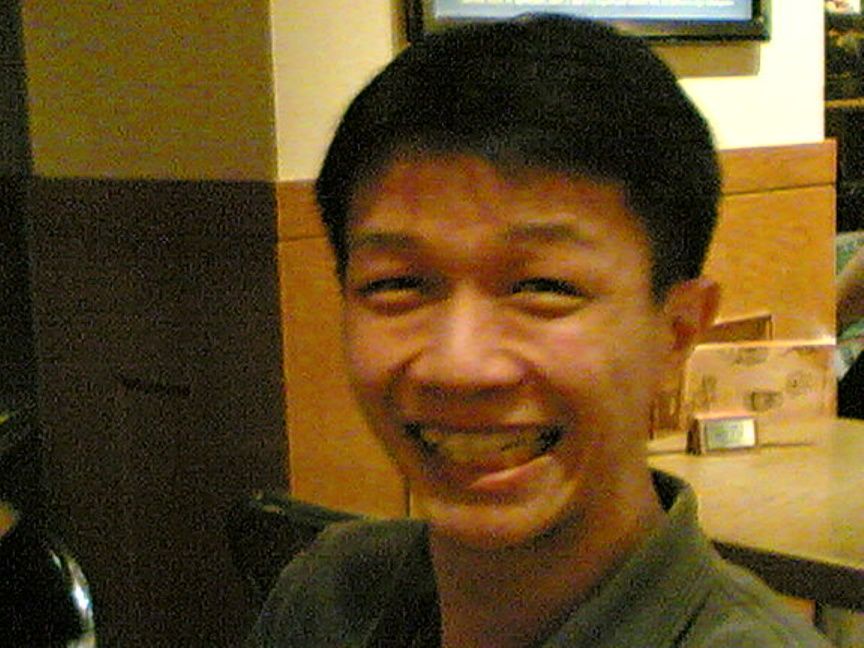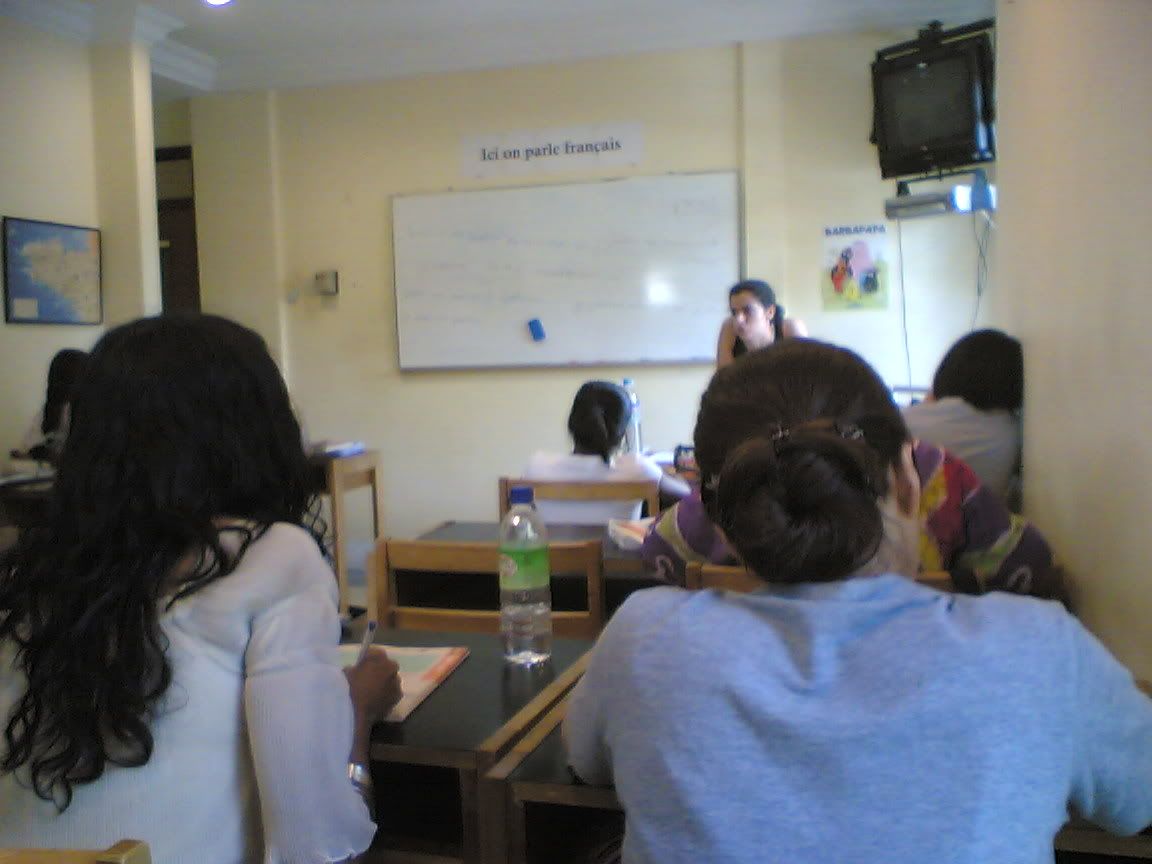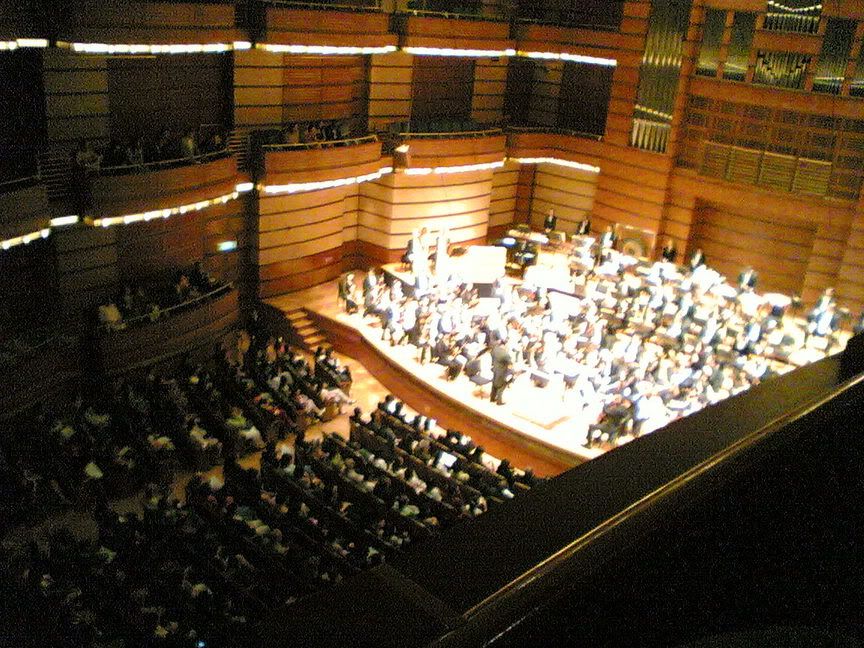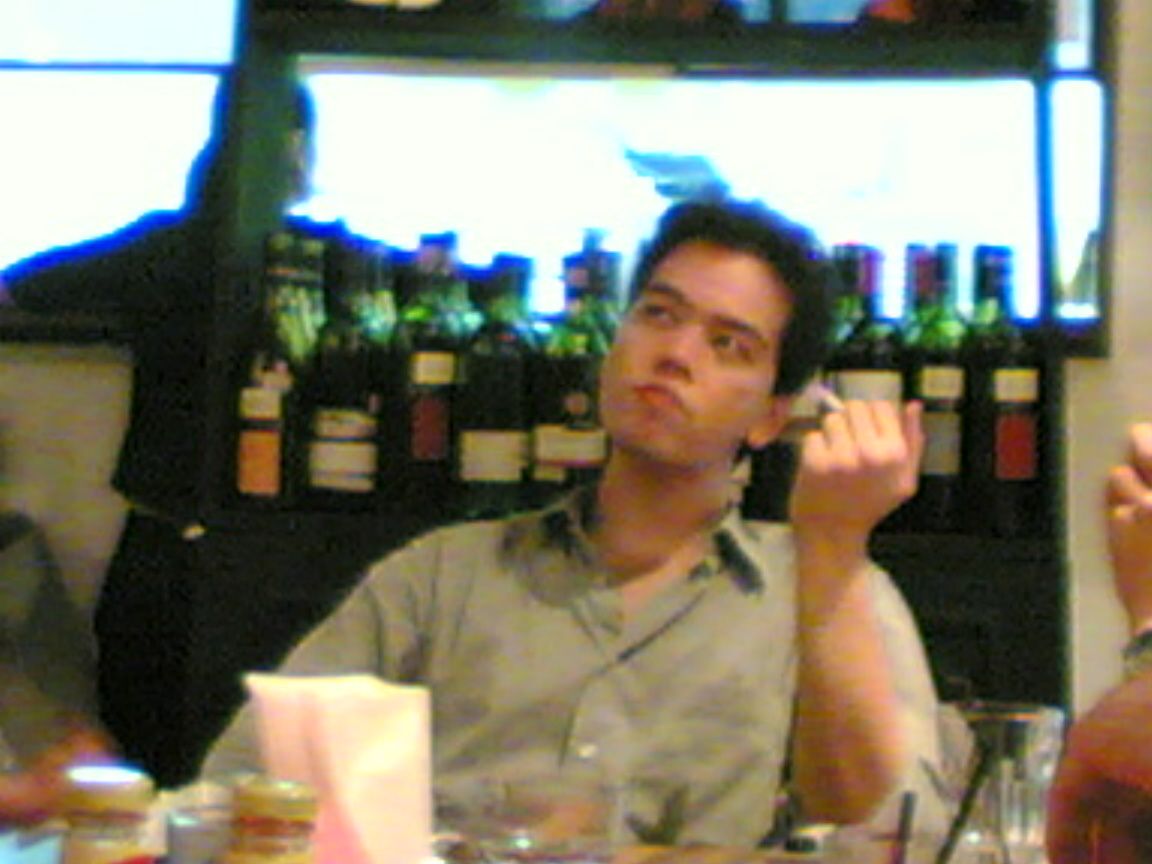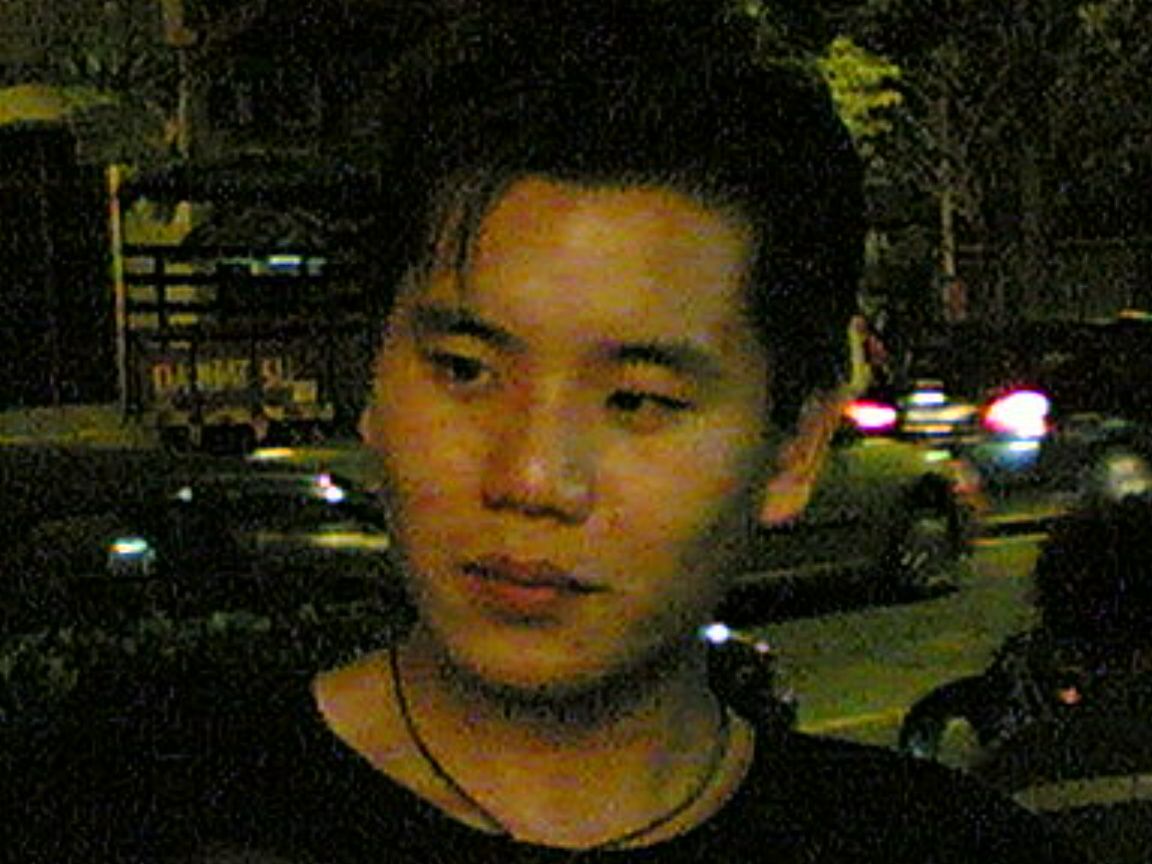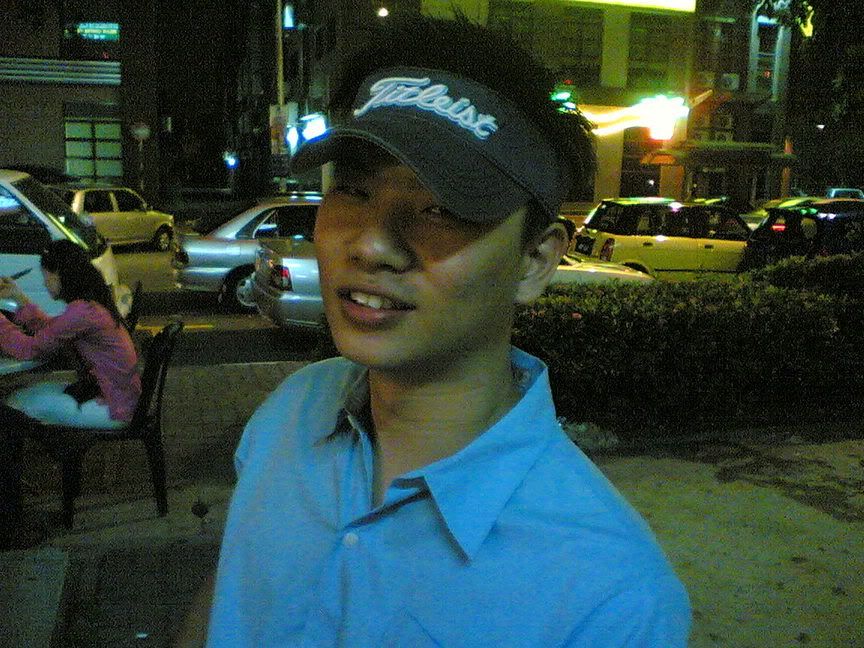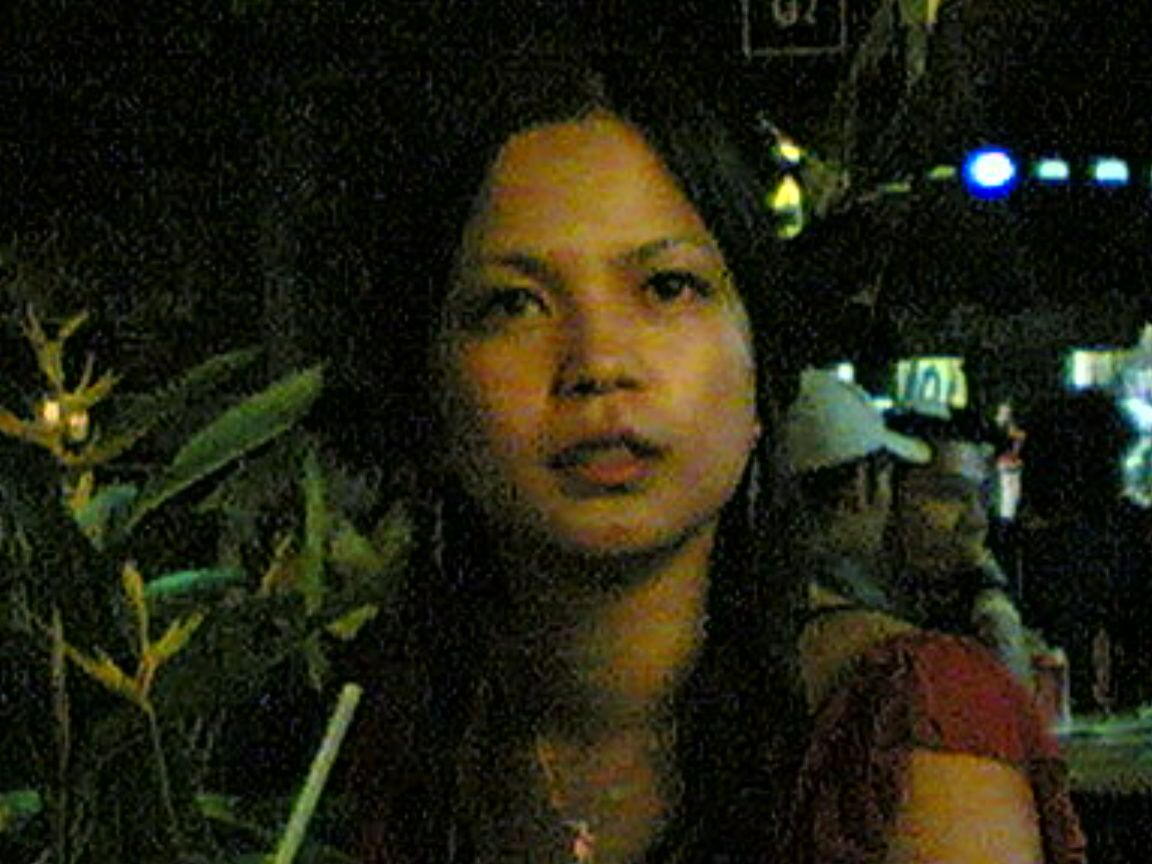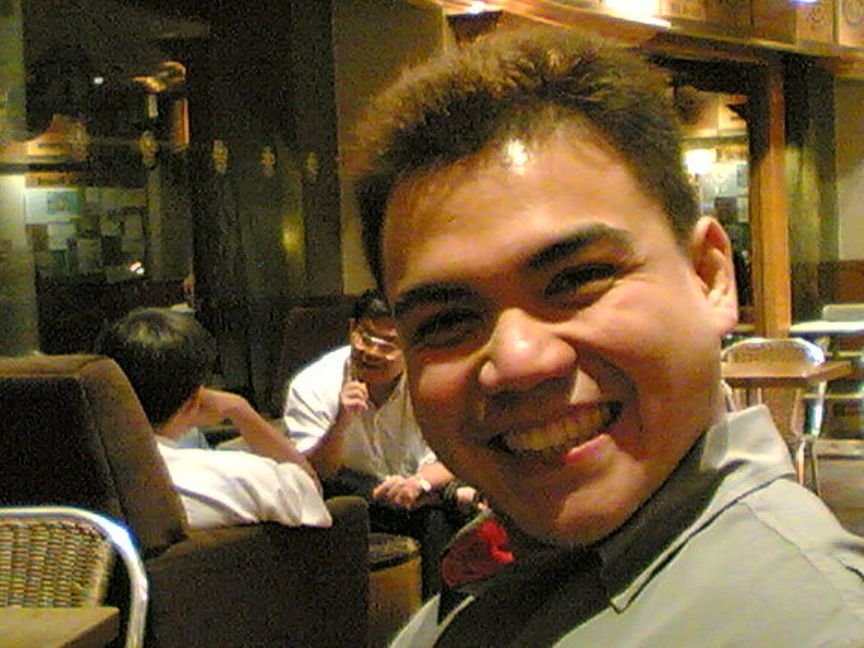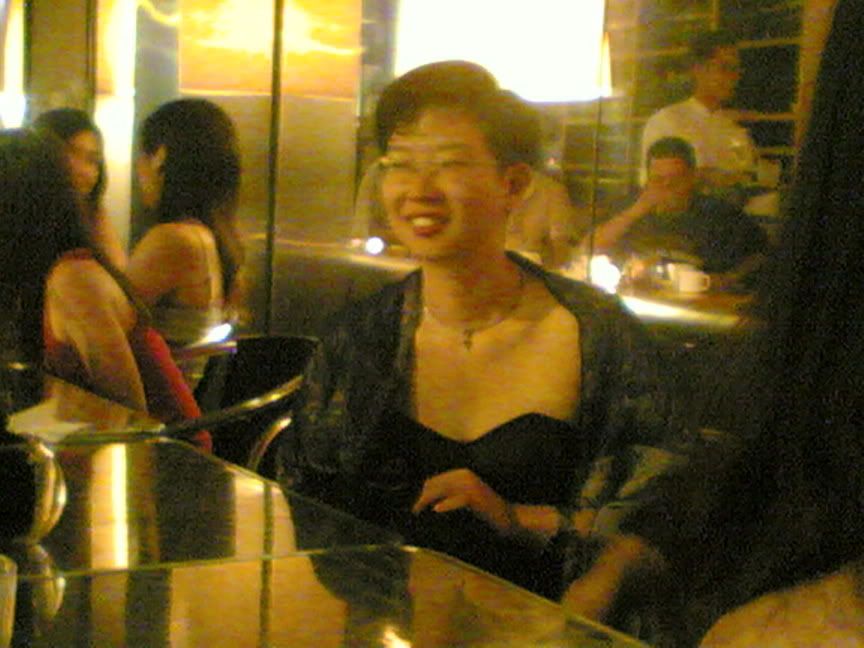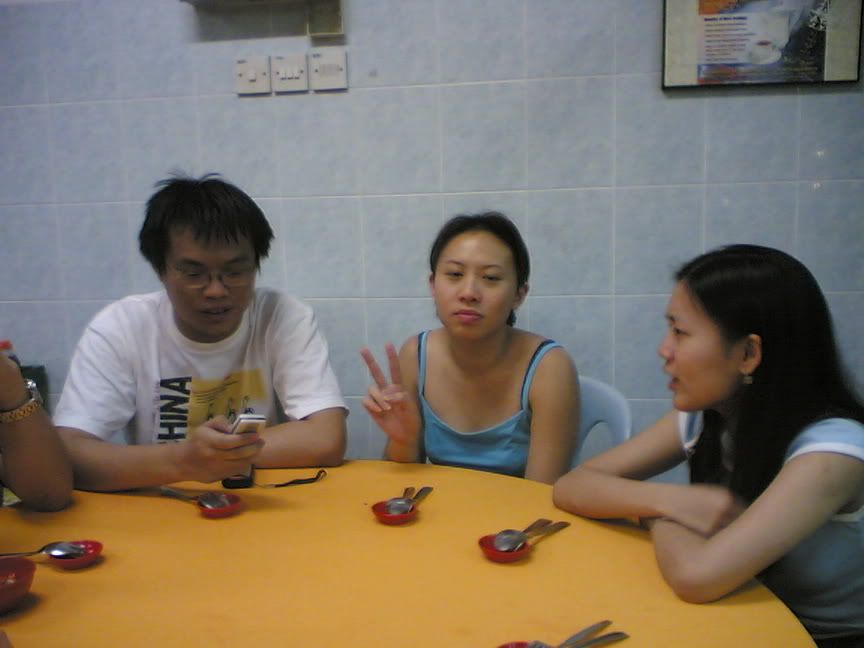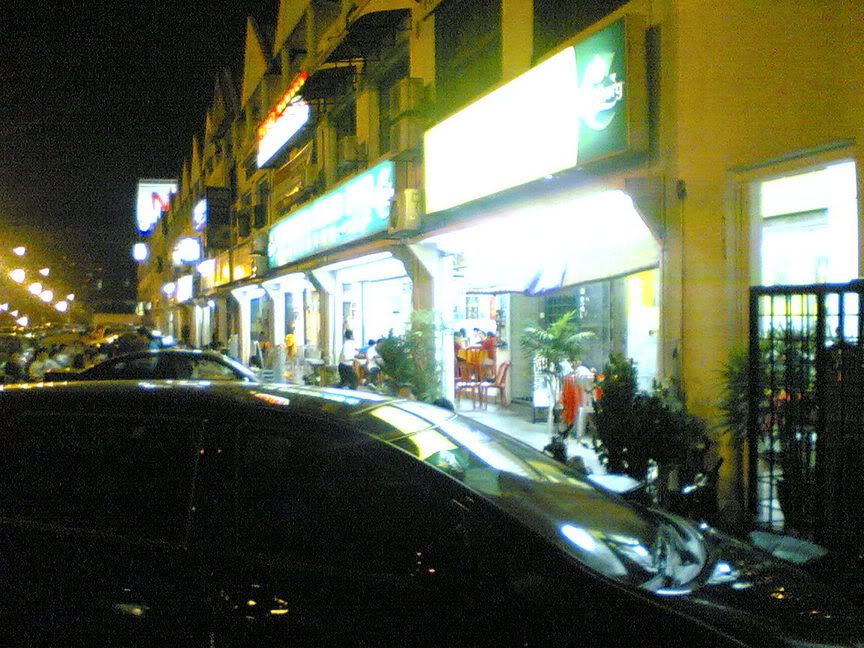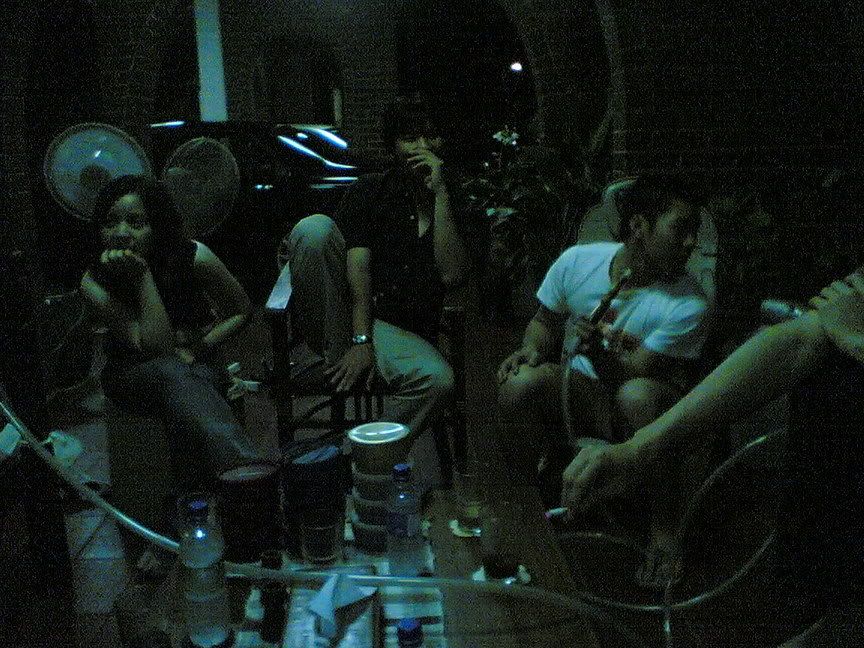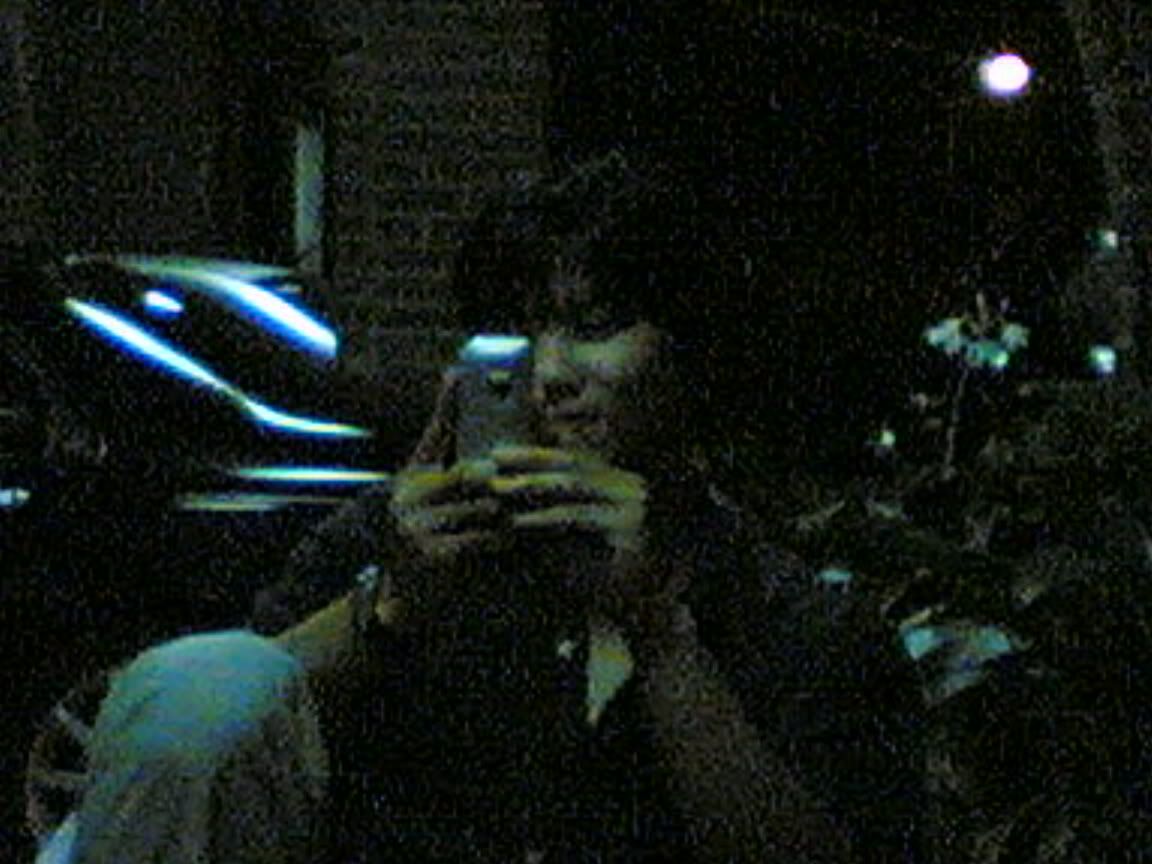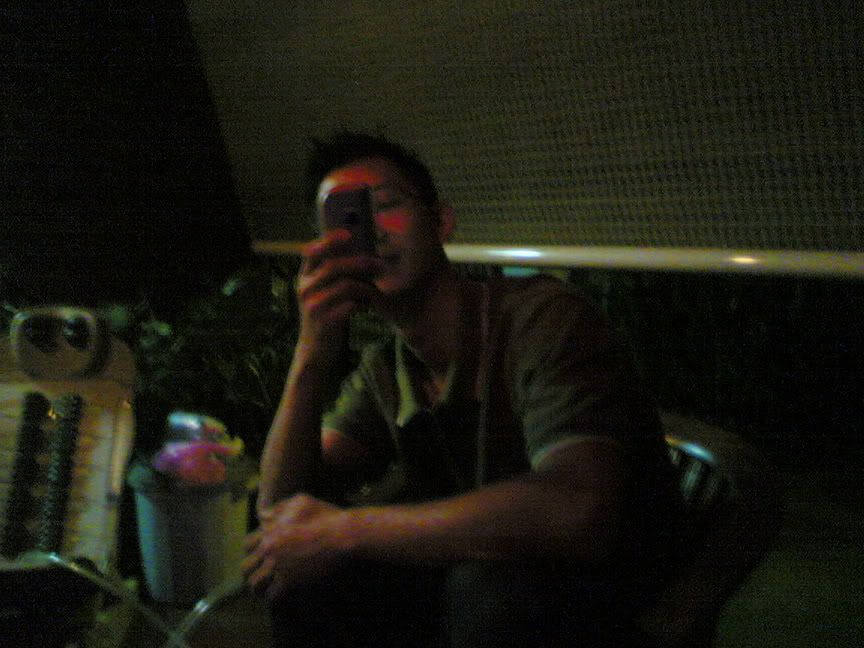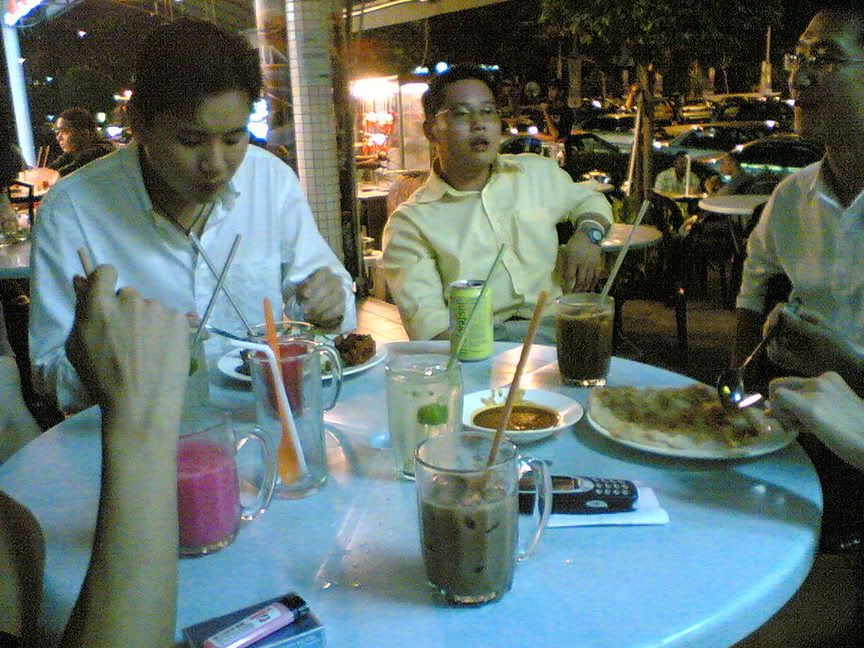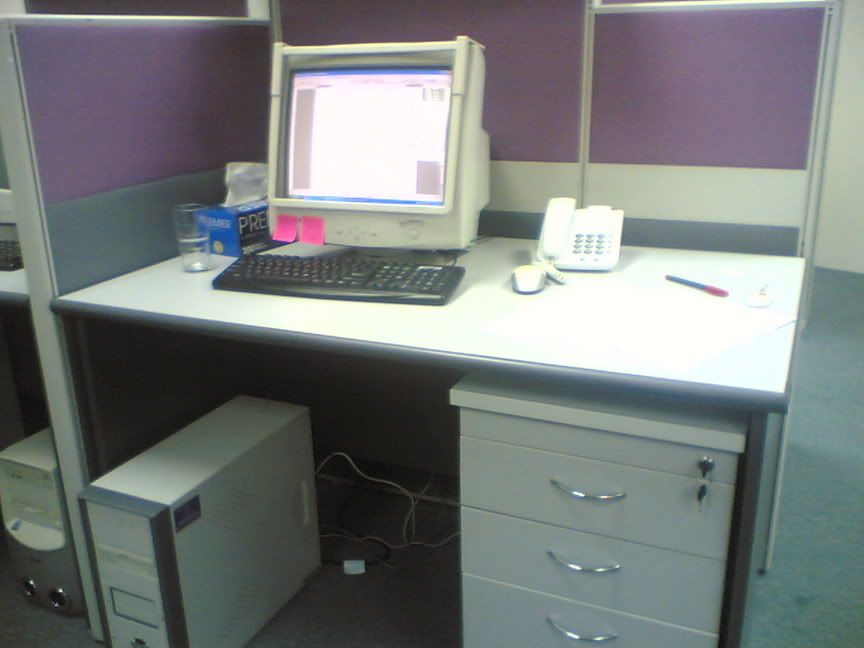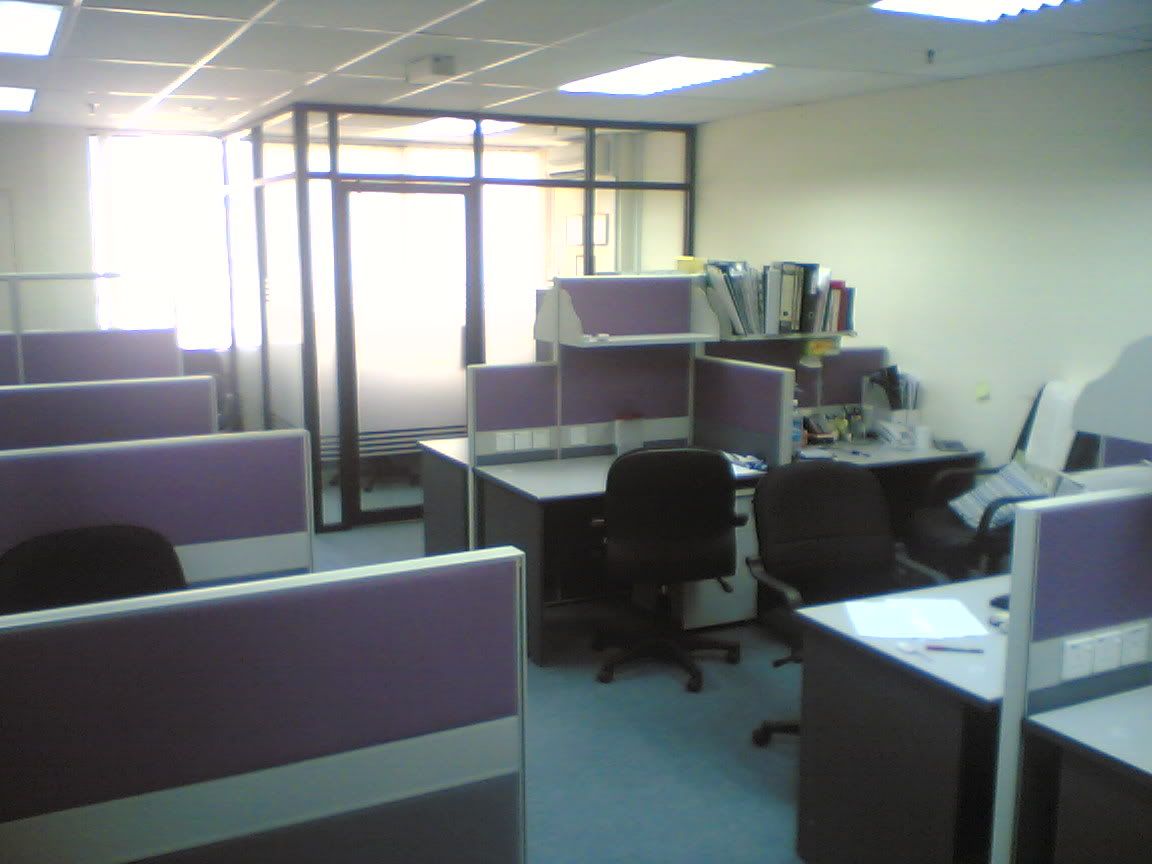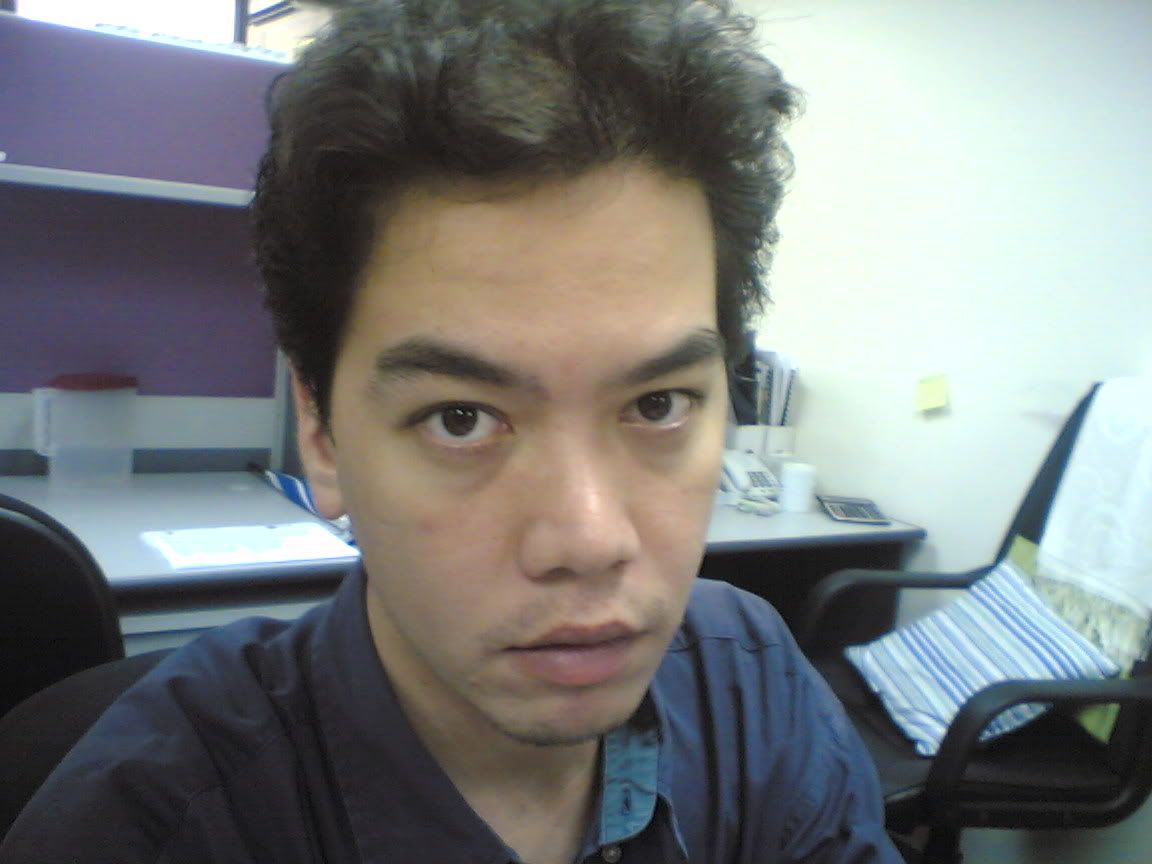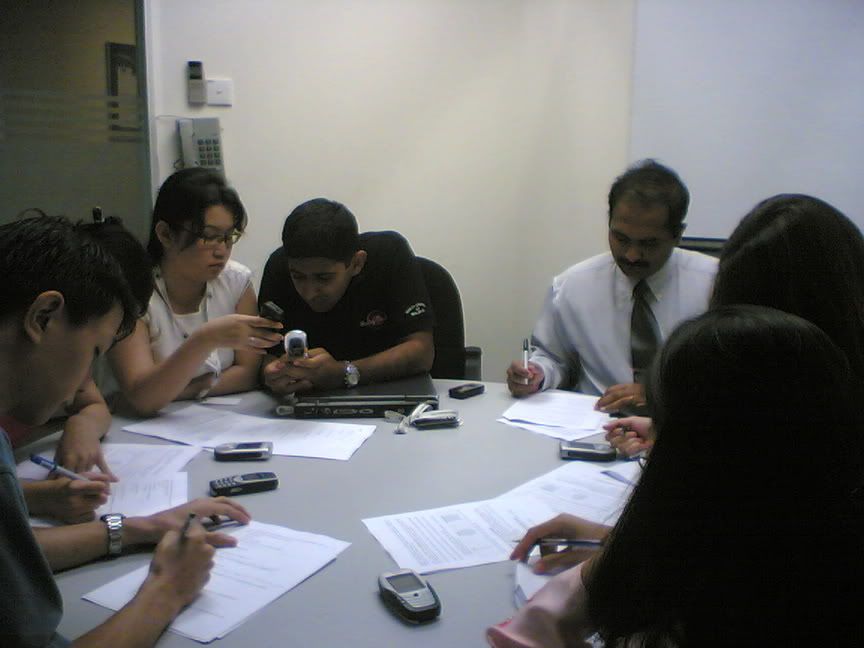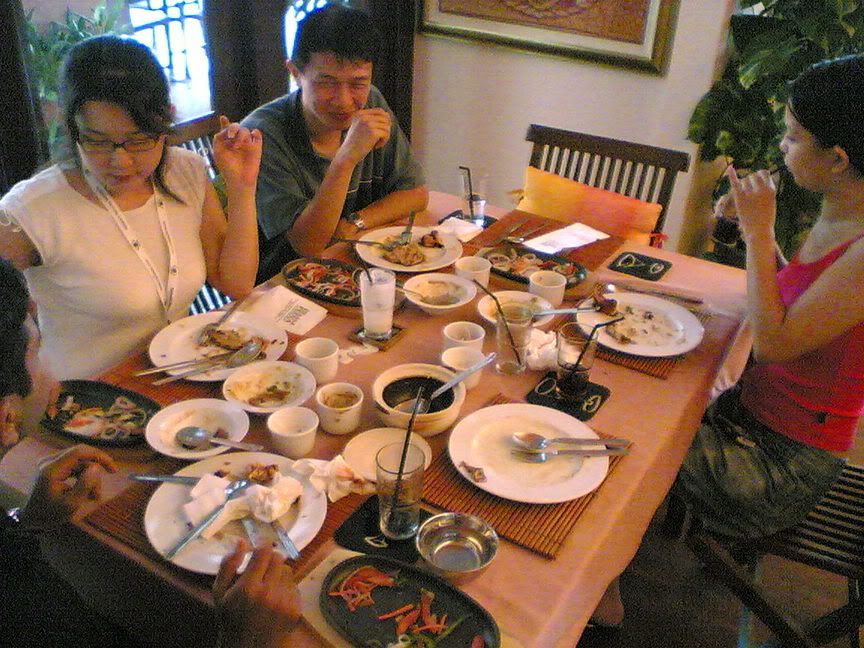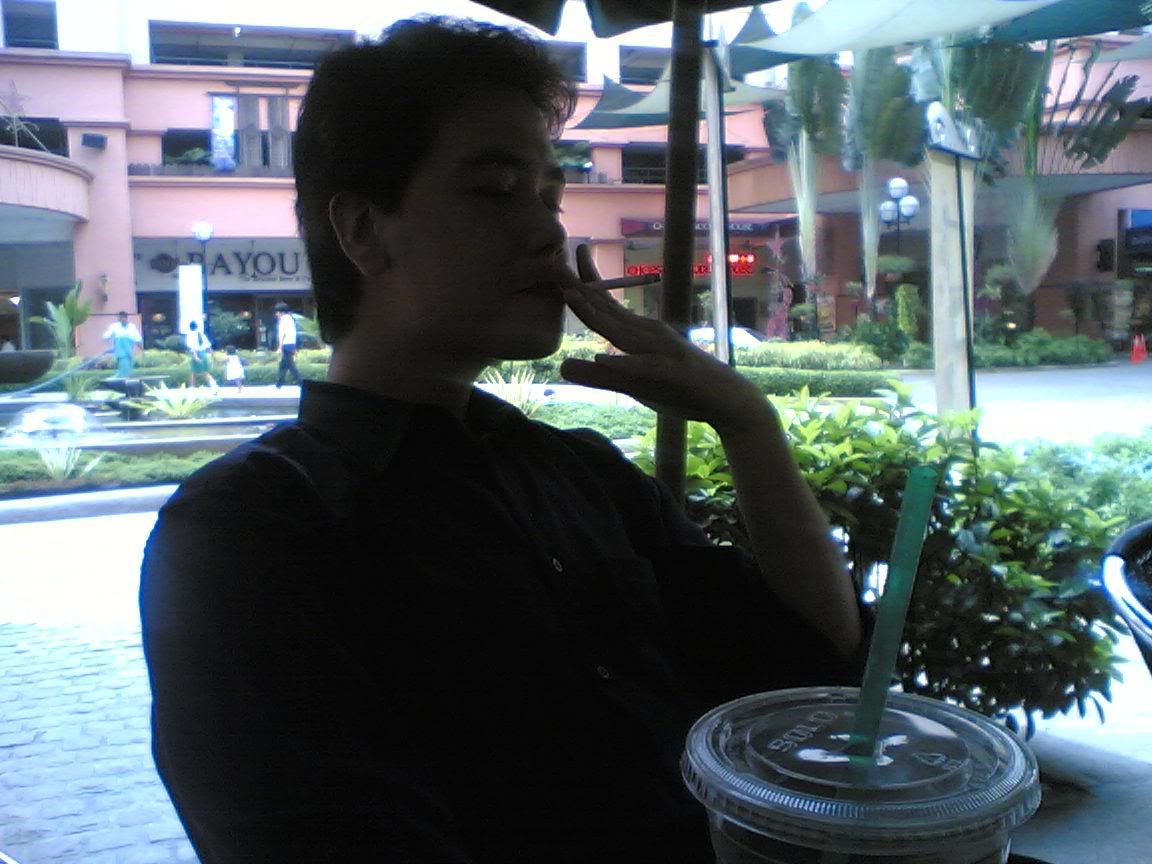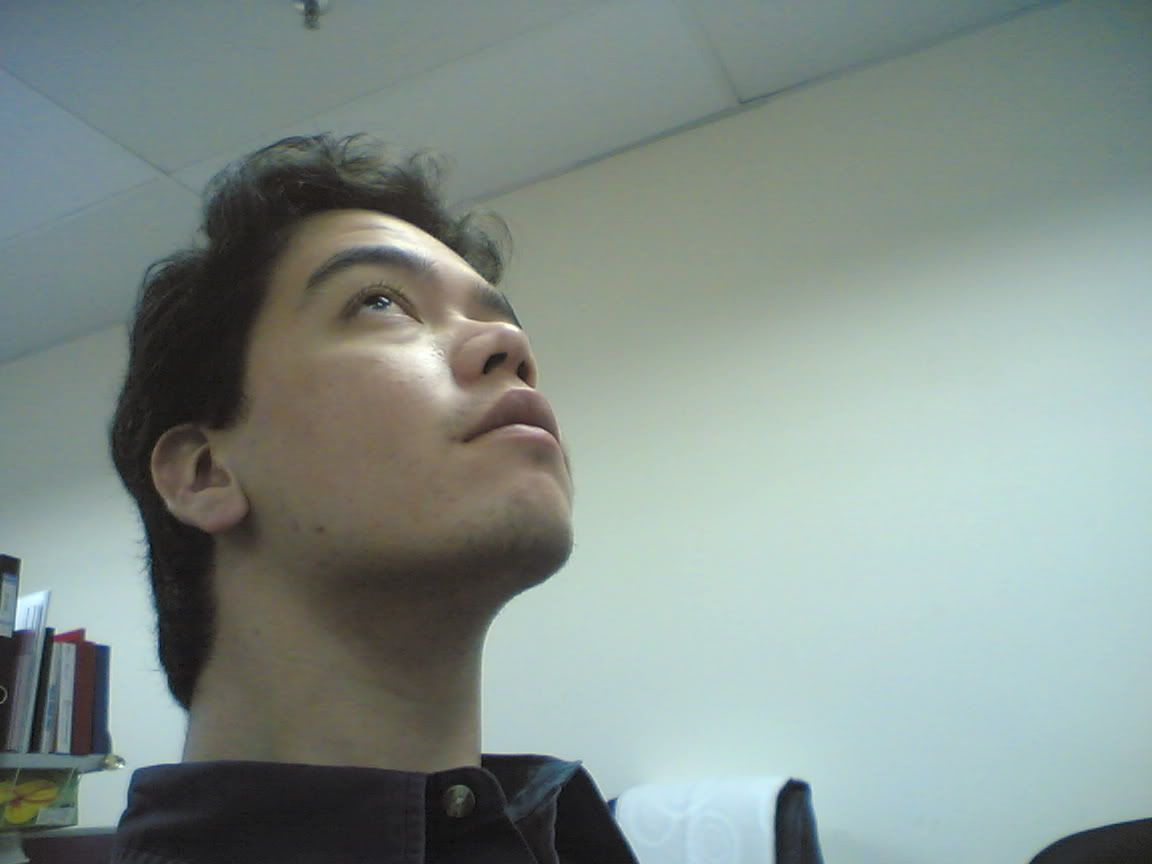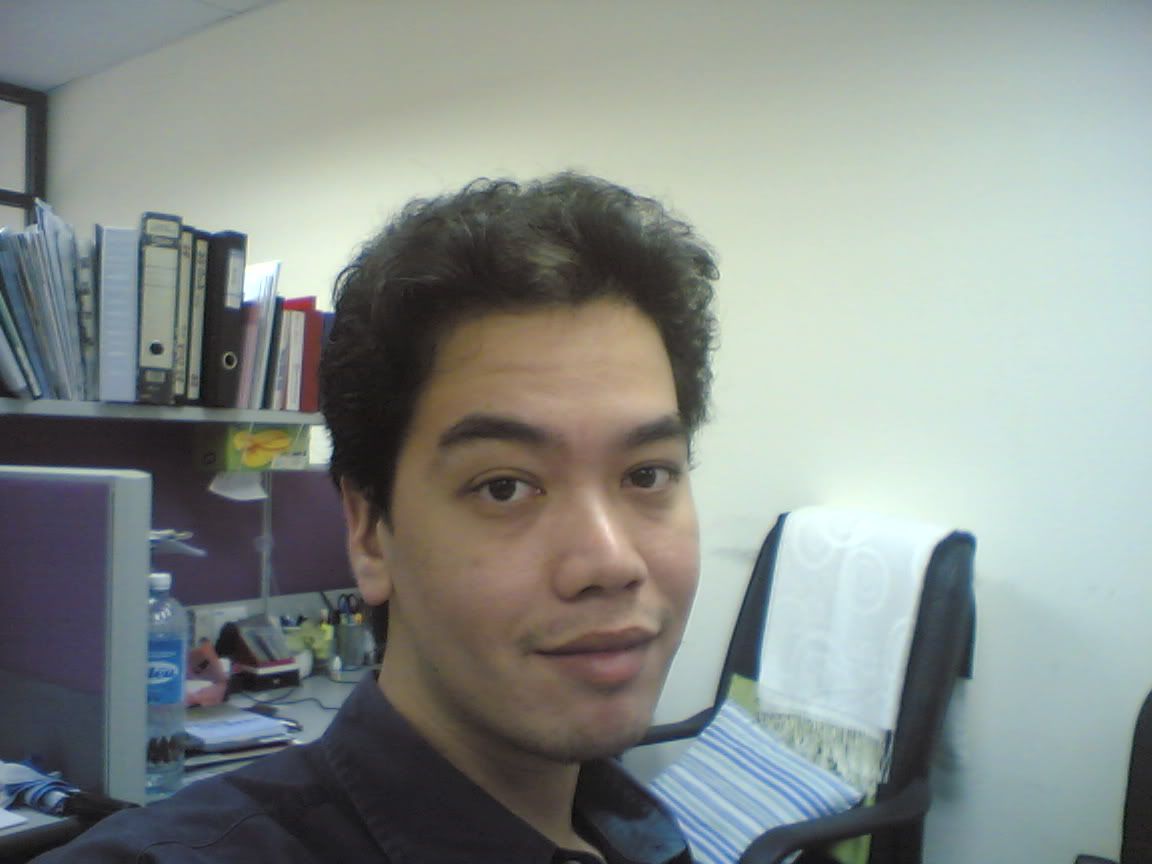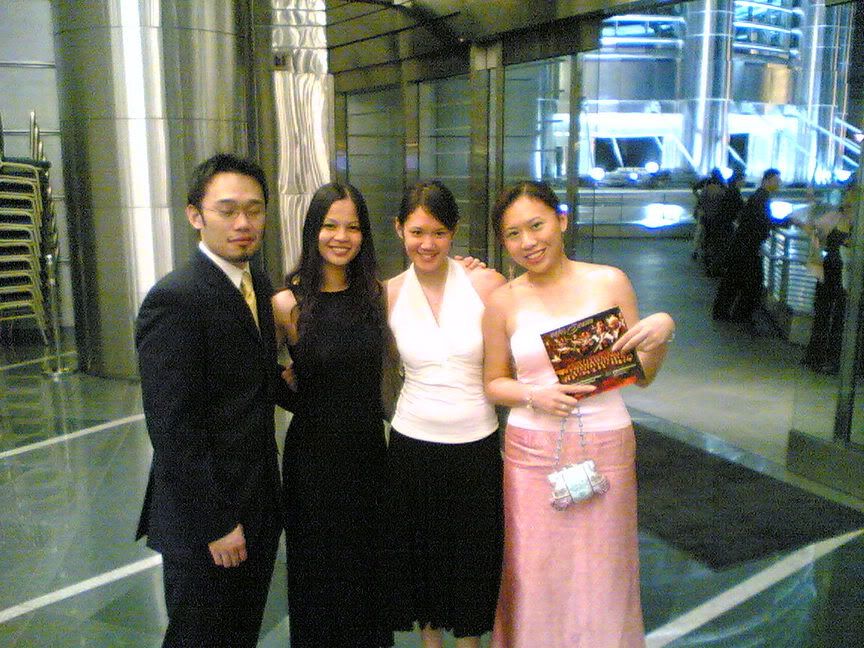 Mwahahaha! Your bandwidth is MINE!!! :p
Blog Post Of The Day
Today In History - Malaysian Idol
[
Zamil
]
"13th June 2004. This time last year was how it all began. Today was the day I met the 3 judges to audition for Malaysian Idol. Getting the verdict by receiving the "golden paper" really boosted my self-confidence.

This was what I wrote.

As corny as it may sound, my life has never been the same ever since."
True that man... you're a star!!! :)
Oh, by the way, for those of you who have asked for them - your 5 questions have been prepared. ;)